Growth in 2021
In 2021 Vaan experienced a great deal of growth from every aspect of the business. Tremendous highs and lows. We made substantial investments internally and almost doubled in size. We sold our Shopify app Order Bump. We lost some key team members. We gained some incredible team members. We formed an incredible board of advisors and investors. We secured over 10 awards for various projects. We slaved through 4 unprofitable projects (so unprofitable that to deliver we essentially paid to build it). We launched some extremely ambitious projects and were a small part in helping brands achieve new heights.
New Logo, New Name, Same Commitment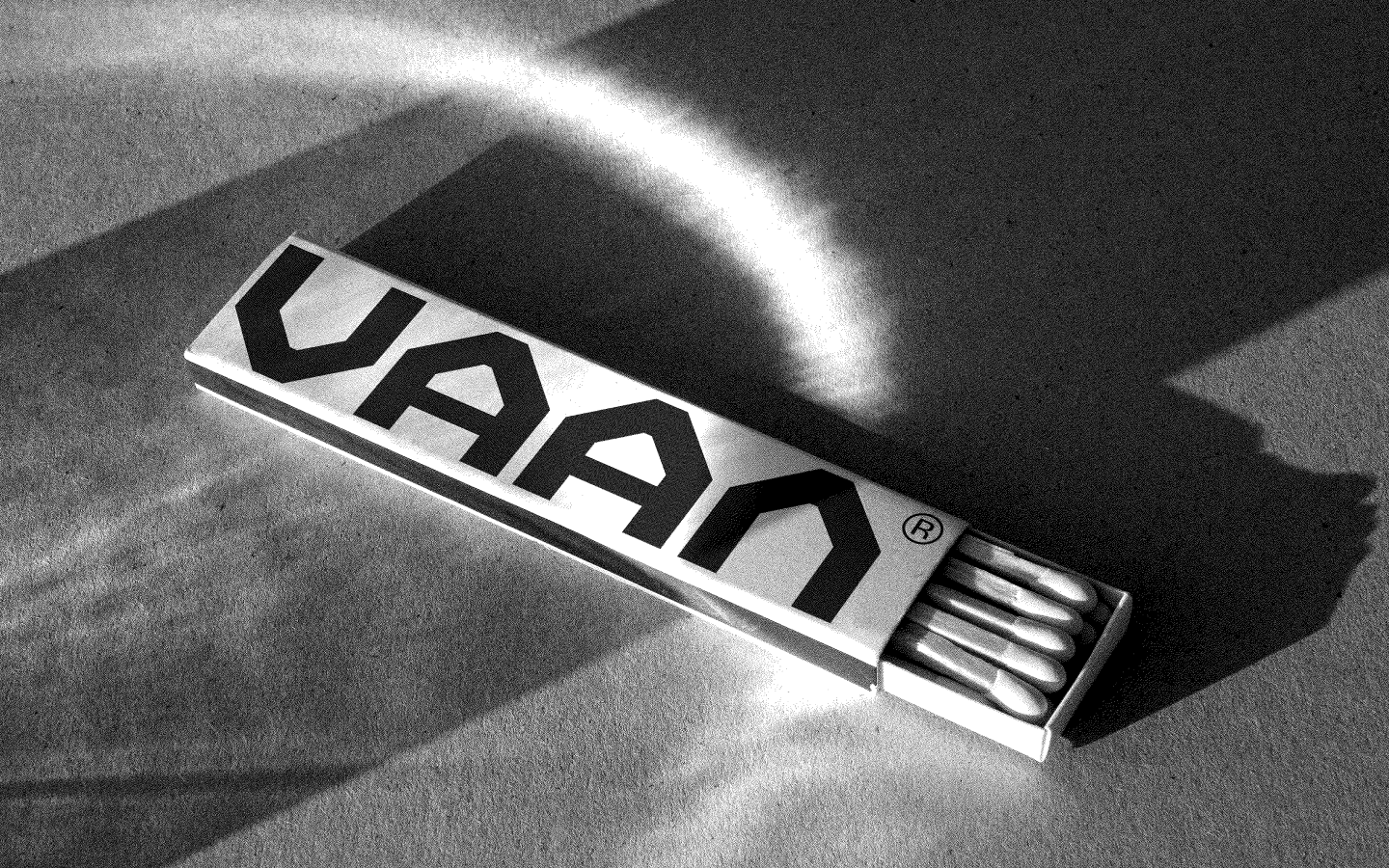 With growth comes change and we did quite a bit of that last year. Vaan took on some rebranding efforts from shortening our name (from The Vaan Group to Vaan) to the evolution of our logo. What didn't change and will continue to remain the same is our commitment to powering the best brands with amazing technology.
Executive Expansion
We always aim to remain at the forefront of evolving technology and the ongoing changes within the industry. As our clients' needs have become more complex (we love projects that push digital boundaries) there is no better time to stack up our leadership team with industry experts than now. Seen in the picture below is Samuel Day - Creative Director (Left), Grace Williams - Director of Growth (Middle), and Geo George- Director of Product (Right). Extremely talented and ambitious folks we are lucky to have on the team.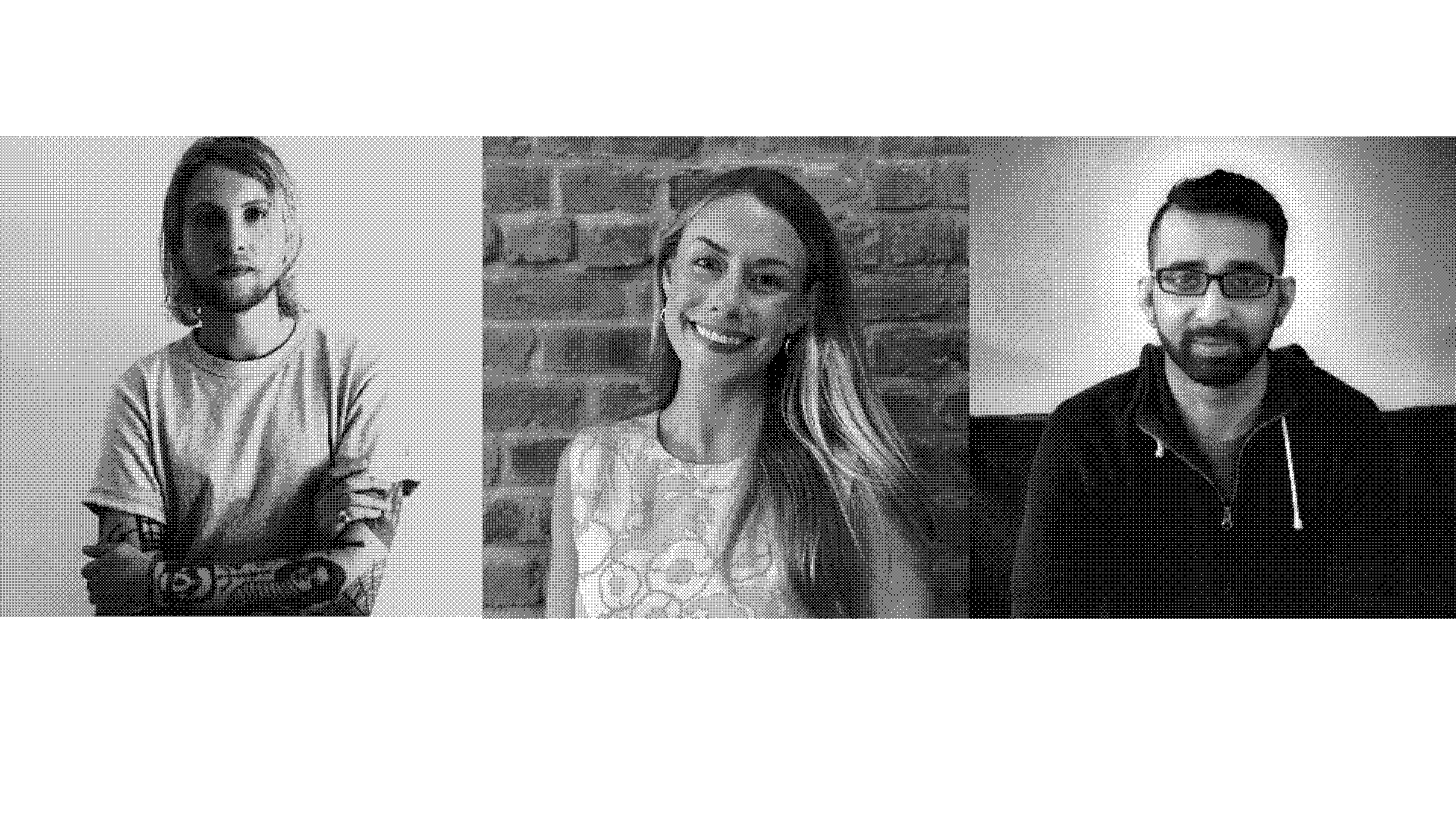 Awards + Recognitions
In 2021 one of our biggest goals for the company was to become an award-winning agency. Our design team took the bull by the horns and exceeded expectations by securing over 10 awards from award bodies such as AWWWards, CSS Design, and more.
What's Next for Vaan?
eCommerce is a living and breathing thing. It's constantly evolving from business requirements, industry trends, technology innovations, and the list goes on and on. Here at Vaan, we pride ourselves on being experts at what we do and continuously growing alongside our clients. To assure that we are at the forefront of eCommerce evolution, we are kicking off 2022 with goals of expanding our technology partnerships, empowering our internal teams with ongoing education, and continuing to take on cutting-edge projects (Headless builds, custom applications, and genre-bending animations).
We'll end with one of our newly codified values:
We strive to provide Michelin star-level service. In the agency environment, things will go wrong. Unforeseen challenges will occur. Priorities will shift. How we deal with them internally and how we communicate to our clients is what matters most.
Thank You!
We want to extend a huge thank you to our partners across the globe. From our tech partners, board members, and our clients, we can't wait to see what's in store this year and look forward to growing in 2022.
Do you have an upcoming project? At Vaan, we love partnering with cutting-edge, pioneering brands. Shoot us over a message so we can learn more about your company and how we can help enhance your digital space in this New Year!